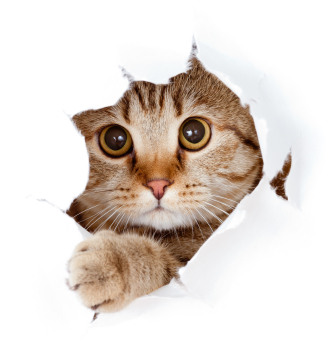 Welcome to the Society for Companion Animal Studies website.
SCAS was established in 1979 to promote the study of human-companion animal interactions and raise awareness of the importance of pets in society.
Over the past thirty years SCAS has established itself as the leading human-companion animal bond organisation in the UK through providing education, raising awareness, encouraging best practice and influencing the development of policies and practices that support the human-companion animal bond.
The next SCAS conference 'Pets in Housing: Promoting Health and Wellbeing' will be held on Saturday 17 March 2018 at the College of Animal Welfare. The SCAS AGM for members will take place during the lunch break at 12.30pm. For further details and booking, please click here. 
Read SCAS trustee, Emma Dahm's blog about this important issue here.